Why improvee.io?
People overestimate what they can do in a single day. And underestimate what they can do in their whole lives.
- Unknown
Some people got lost in their lives. They lack motivation and willpower to do things that would lead to fulfilling their dreams. Sometimes their engines ignite but are shut down right after the first bumps on the road. They forgot every progress they made which results in low self esteem - and the cycle continues.
Others mindlessly achieve a lot but their productive days don't bring them happiness anyway. They don't see the big picture over their meaningless todo lists. They do things the right way but they don't do the right things - things that truly matter to them.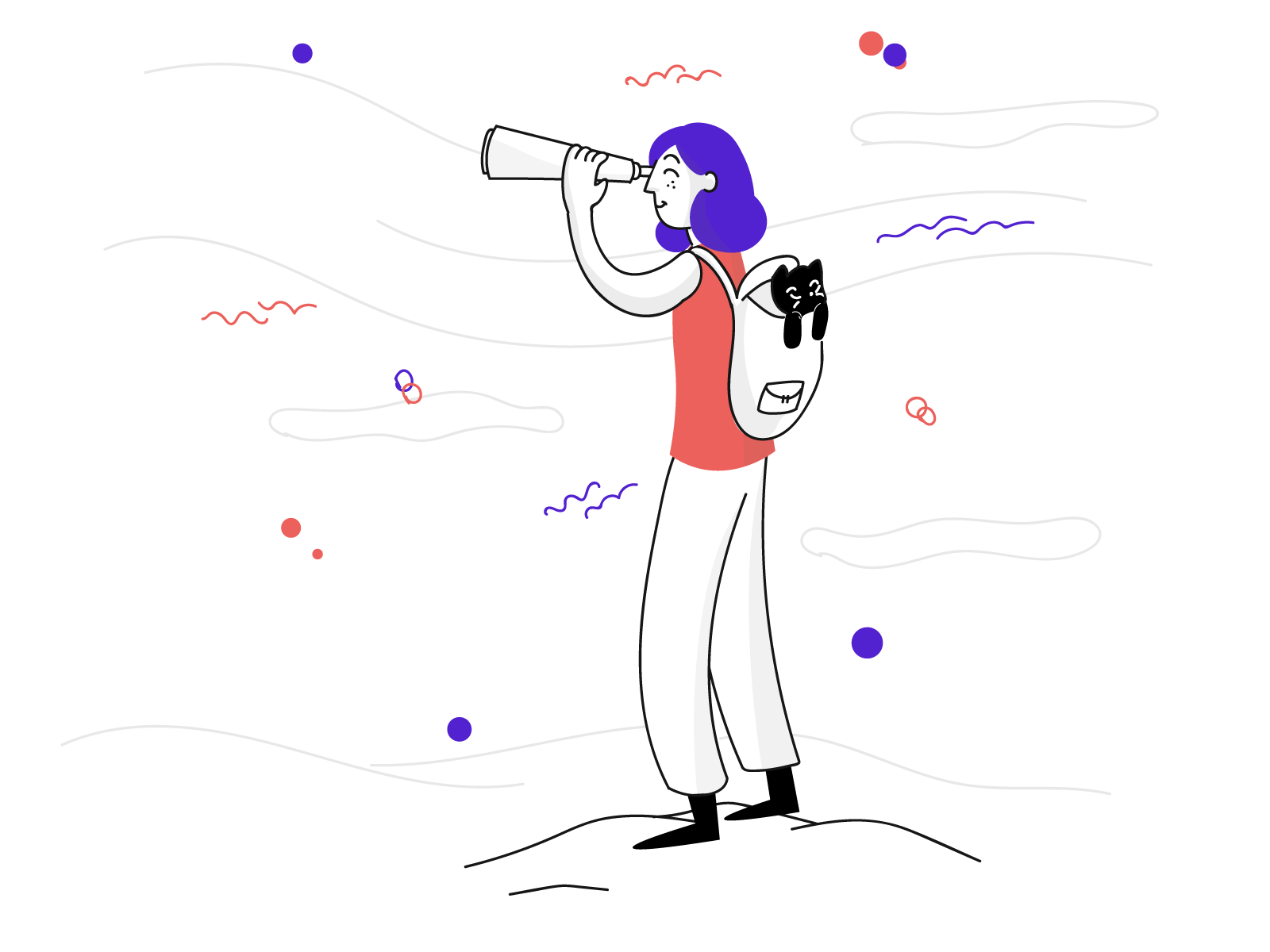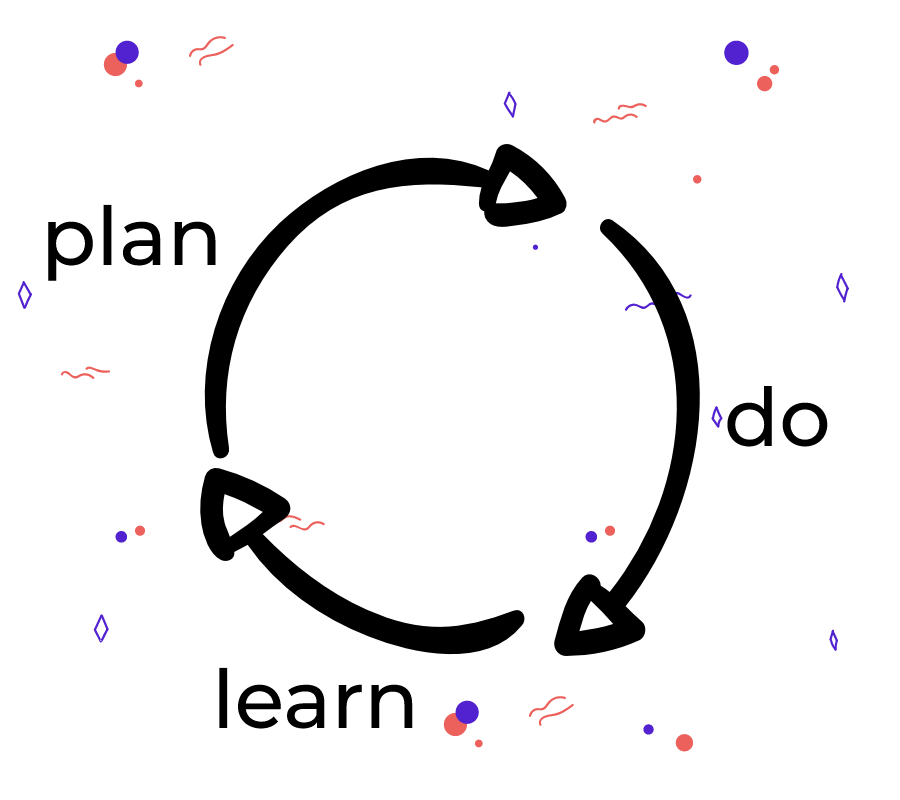 Improvee.io is science-based and experience-based dream and goal setting tool using our modified Plan-Do-Learn flow (PDL).
The intent of PDL flow is to create an island of constancy in a sea of change.
Define your vision, visualize your dreams, focus on your goals and meet your new super-self.
Dream & Plan
To accomplish great things, we must not only act, but also dream, not only plan, but also believe.
- Anatole France
Visualize your destination
What do you want to achieve? What do you want to see, explore, do and experience in your life?
Discover your purpose by identifying your dreams. Add photos and descriptions to your dreams - create your personal dream board that will motivate you and constantly remind you your purpose.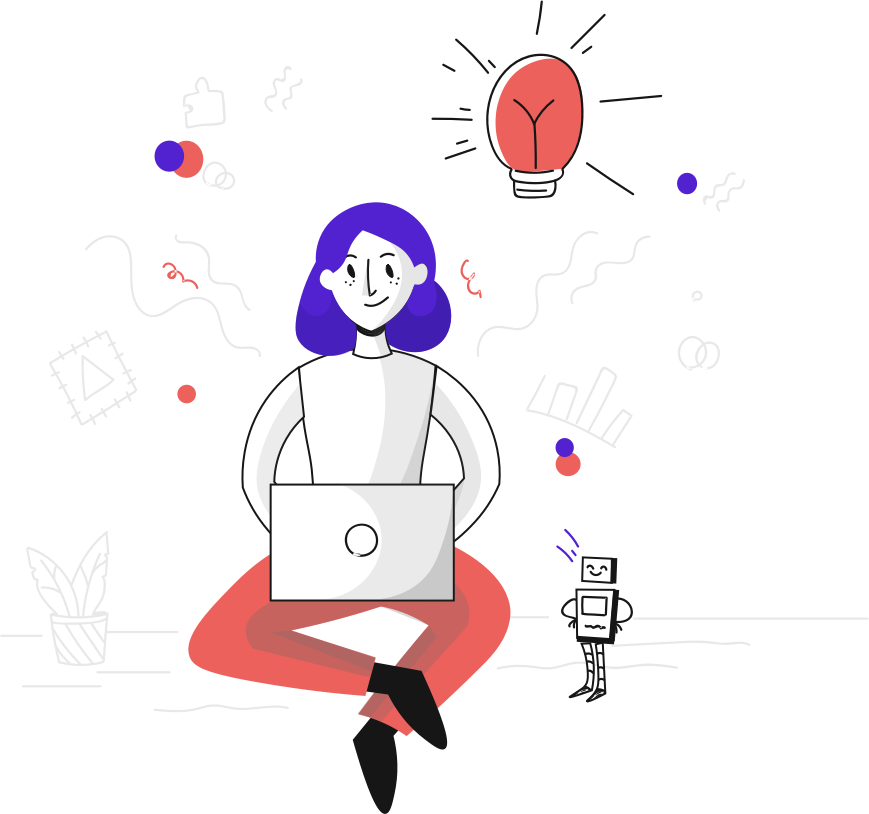 Create a roadmap
What needs to be done? Define steps that lead you closer to fulfilling your dreams.
Goal setting is the first step of a successful goal achievement. It marks the first point toward desired success - when you switch from a passive state into being truly involved in your life. Goals are what takes you forward in life, they are the oxygen for your dreams.
Set priorities
What needs to be done next?
Choose goals you want to focus on now. Or plan your work a few months ahead and predict when you will reach your desired milestones.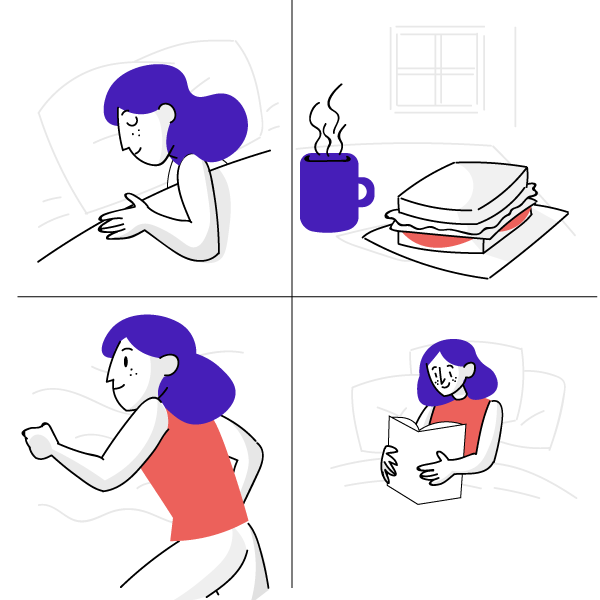 Focus & Do
A goal is not always meant to be reached, it often serves simply as something to aim at.
- Bruce Lee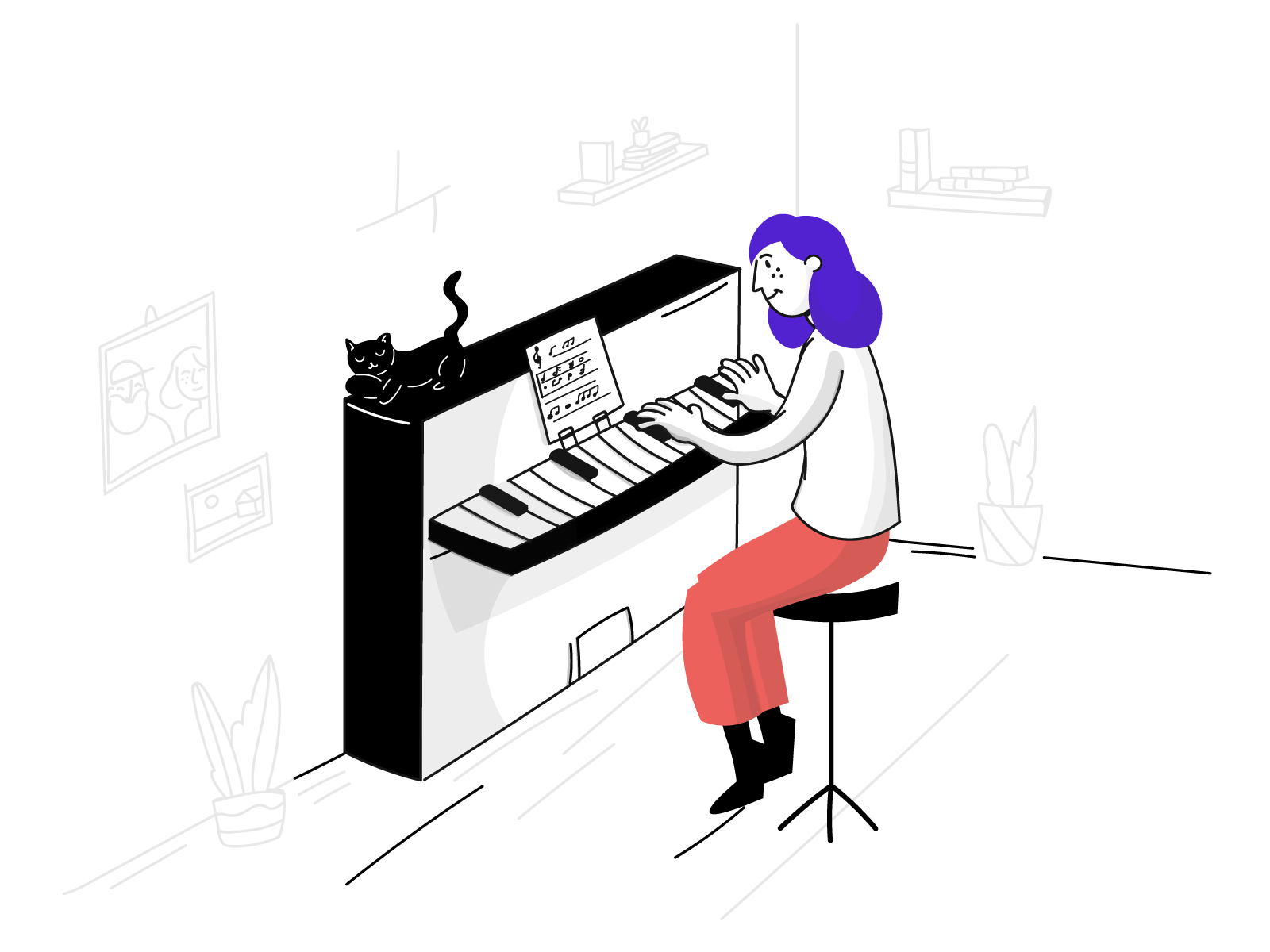 Stay focused on your dreams and goals
Execute the plan, carry out the activities, track progress, apply your best knowledge and pursue the desired purpose and goals. Always keep your dreams in mind and never lose your focus and purpose.
Be agile, move forward step by step
Supply your goal with additional tasks as you know more precisely what needs to be done. Complete your goals step by step and stay motivated on the way.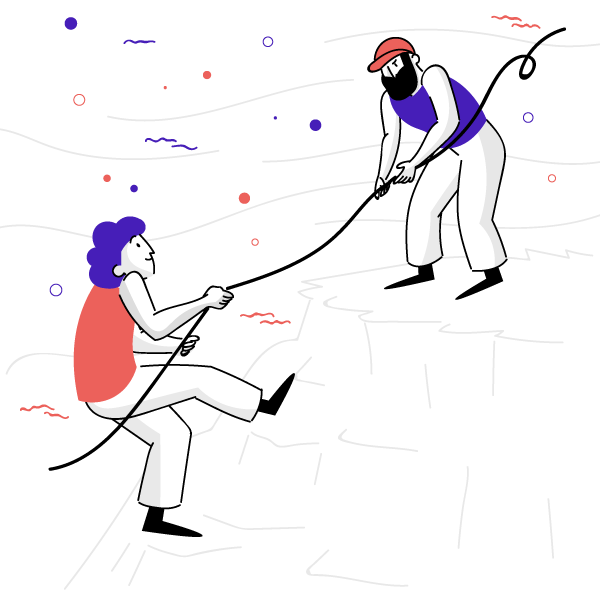 Review & Learn
If you lose, don't lose the lesson.
Dalai Lama
Take notes along the way
Know the greatest tool you have - yourself.
Take notes of anything relevant for your desired destination. Don't forget what have you learned, what went well and what you should improve. You can always look back and see how your mindset have evolved. Let it inspire you.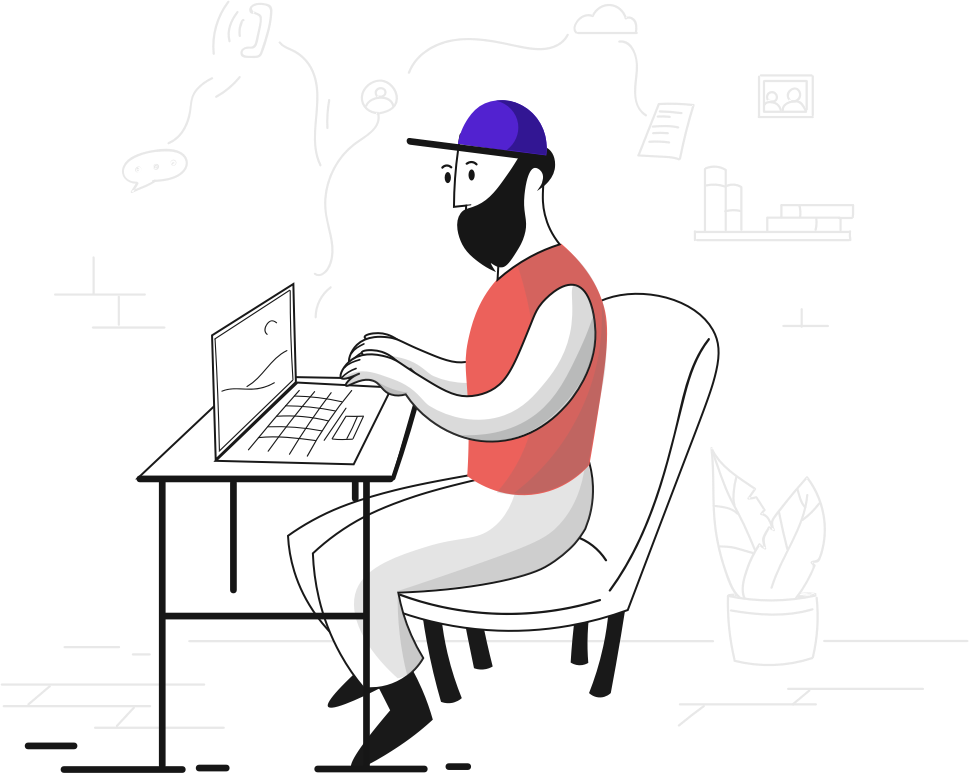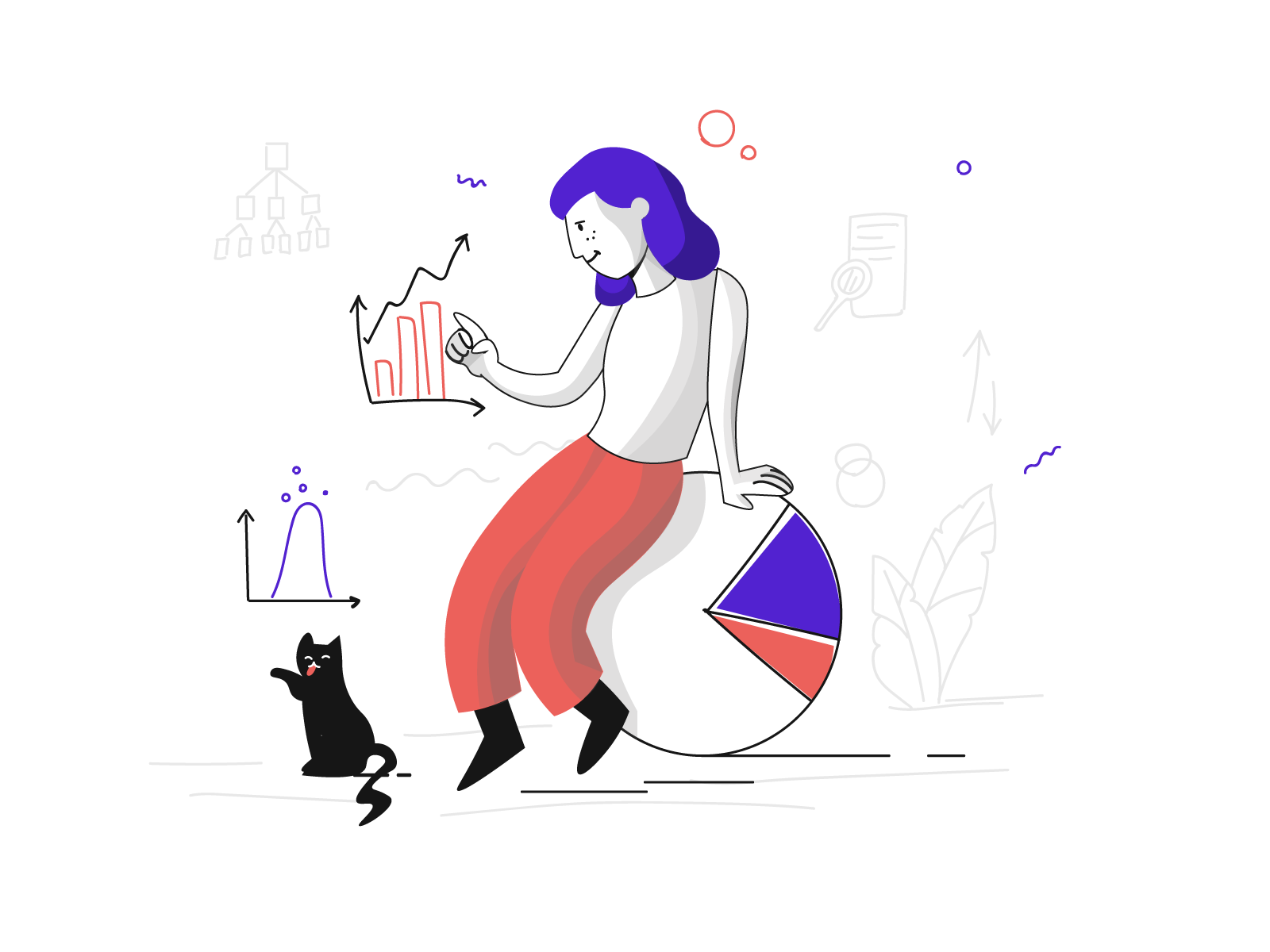 What gets measured, improves
Data don't lie - get to know yourself through them!
We will provide useful stats about the amount of work you have done and progress you have made. See the bigger picture of your life with in-depth statistics and charts.
Let the AI help you
Improve.io will generate useful insights based on your activity.
Our engine will crunch the data, find hidden patterns and provide actionable and understandable tips. We will advise you when needed and remind you things when necessary.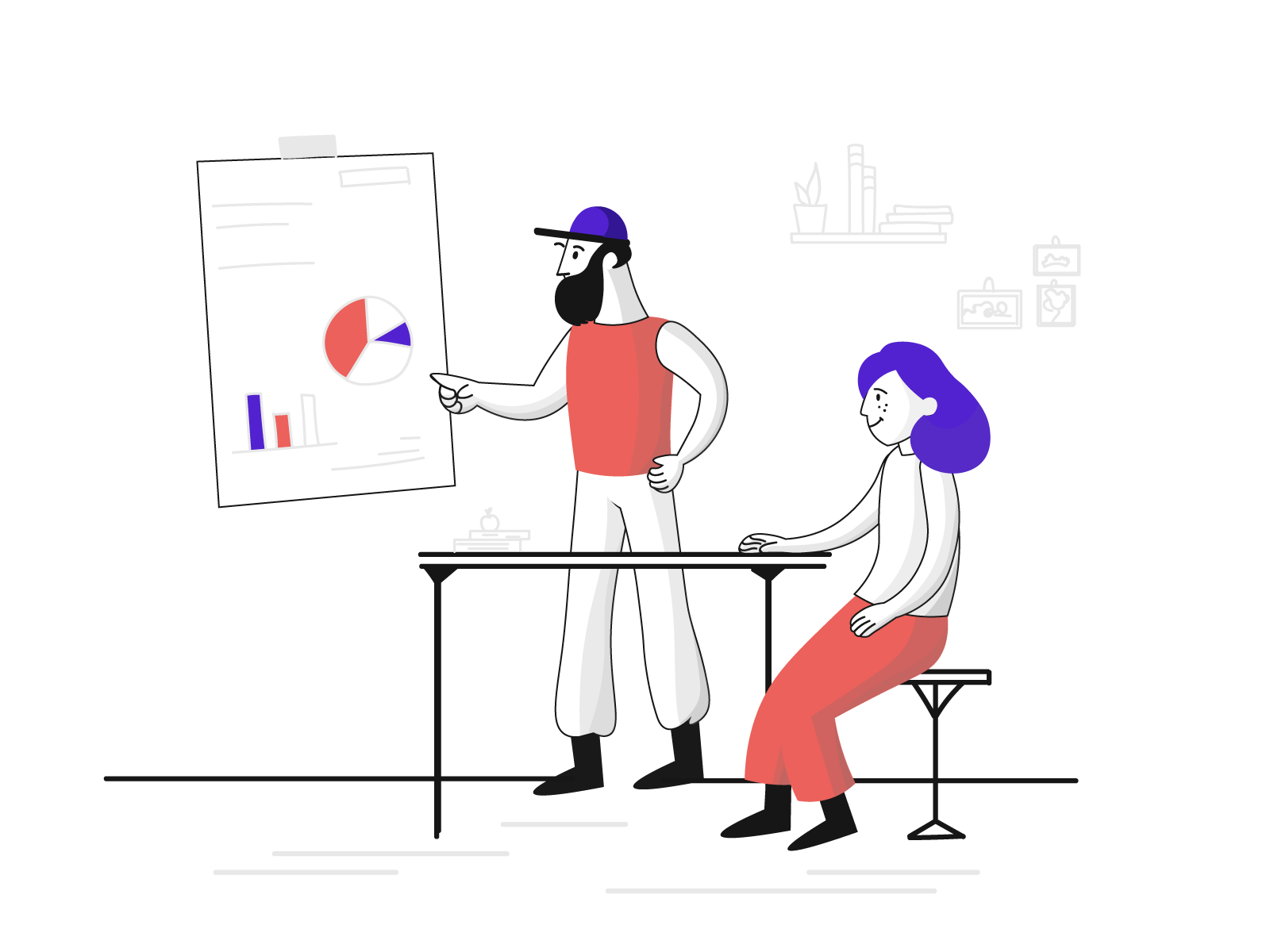 Our paradigms
On your journey through life, make sure your biography has at least one extraordinary chapter.
- Unknown
Science based
Every part of improvee.io has a meaning and science behind. We study well-researched approaches and manifest them into the working app.
Mindset changing
Reading about personal development is great, but learning through experience is even better. Find out what works for you, learn why and stick to it.
Top-down approach
Start with a sketch of your destination first. Let the destination drive your actions - not the other way around. Everything is designed around dreams.
Intrinsic motivation
We don't like motivation driven by rewards or fear of punishment. We believe in concepts such as autonomy, mastery and purpose as a building blocks for your drive.